Develop and Maintain an Innovative Team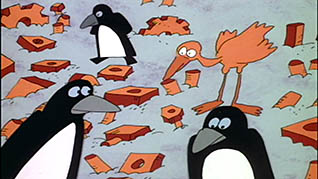 Do you ever feel reluctant in welcoming new members to your team?  Are you worried ideas, views and procedures are going to clash?  When working in a team, welcoming others is actually what creates fresh ideas and perspectives which lead to the broadening of possibilities and new horizons for an organization.  Taking a group approach to training also strengthens the team.  By using discussion to hear different viewpoints and strategies for problem solving and developing cohesiveness, new ideas will emerge and help the team stay innovative.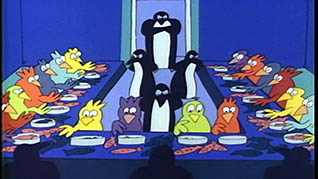 BusinessTrainingPower.com has two unique training courses on diversity in the workplace.  These courses take a group-based discussion approach, where the videos depict animated scenarios to ignite group discussion on the different issues that arise throughout the video.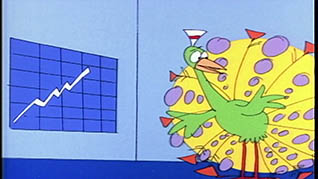 The courses, "Diversity and Inclusion in the Workplace: An Animated Example"  and "Diversity: Don't Judge a Bird by its Feathers," will promote discussion in your team and present the benefits that diversity and teamwork provides for an organization.