25 New Titles Released this August!
August was a busy month here at Mastery. We were able to release 20 brand-new Video On Demand courses; bringing our grand total of mobile-friendly VODs to over 100! We also released several new Partner courses.
With this batch of releases we also welcomed three new content partners; Access Training Media, Video Visions, and Stress Stop!
This month's Video On Demand releases include: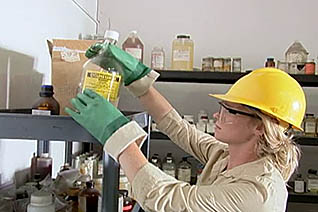 Active Shooter Rapid Response
DOT: HAZMAT: Preparing Shipping Papers (2012 ERG)
Stress: Emotional Eating
Managing Stress
Mastering Stress
Recognizing Stress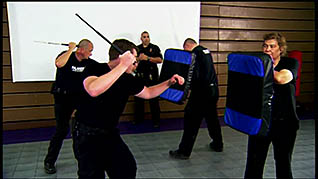 Professional Security Officer: Roles and Responsibilities
Professional Security Officer: Patrolling and Observation
Professional Security Officer: Handling Emergencies
Professional Security Officer: Countering Terrorism
Hazard Communication: Introduction to GHS (The Globally Harmonized System) in Construction
Hazard Communication: GHS Container Labeling in Construction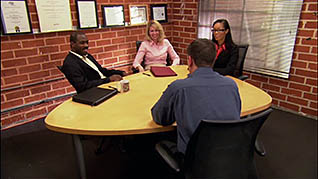 Leading More with Less
Managing Me
Virtual Meetings: The Invisible Meeting
Leadership: What's Trust Got To Do With It?
Customer Service Gone Viral
We also released the following Partner courses:
Ergonomic Principles: Fitting the Job to the Worker
Anatomy and Physiology: Putting Your Body to Work
Biomechanics: Your Body at Work
Marine Survival: Lifeboat Operation and Survival Practices
We are releasing courses weekly, so check back to find out about the latest titles!