April Brings National Public Health Week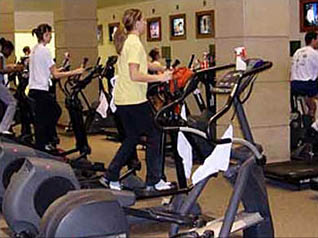 According to the American Public Health Association (APHA) public health is "the practice of preventing disease and promoting good health within groups of people from small communities to entire countries."  Engaging in public health practices and promoting public health programs are very important for personal, workplace, community and children's well-being.  Since 1995, APHA has been implementing National Public Health Week (NPHW) among communities across the United States.
NPHW's theme for this year is "Public Health is ROI: Save Lives, Save Money."  This theme illustrates the benefits of a public health program for prevention and curbing health care spending, as well as the significant return on investment (ROI) it can generate.    This year, the campaign takes place the week of April 1 through April 5.

Each day of National Public Health Week, embraces a different theme, one of significant importance for our industry takes place on April 3; creating a healthy workplace.  Mastery has a variety of training courses dedicated to health and wellness in the workplace. 
Some of the titles include: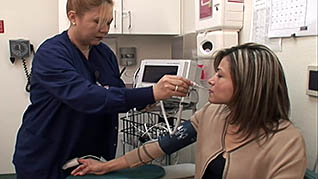 Taking part in public health includes building awareness in your organization.  Educated workers take part in prevention efforts and also reduce costs and loss of productivity in the workplace.   Implementing these training programs influence workers while promoting a safe work environment, dedicated for your employees.