April is Alcohol Awareness Month
A few weeks ago we published a blog post discussing substance abuse in the workplace.  In relation to this recent post, Mastery would like to draw some attention to the CDC's "Alcohol Awareness Month."  The Centers for Disease Control and Prevention (CDC) created this nationwide campaign to "raise awareness of the health and social problems that excessive alcohol consumption can cause for individuals, their families, and their communities."
This informative web page offered by the CDC covers many topics and the negative consequences alcohol can have on adults.  Topics include:
Binge drinking and risks to women's health
Gender differences and alcohol consumption
Risk for sexual assault
Risk of HIV and other sexually transmitted infections (STIs)
Alcohol consumption and pregnancy
Alcohol consumption and chronic diseases
Prevention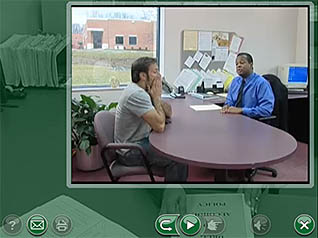 Using the CDC's helpful website along with Mastery's training courses can help coworkers be aware of danger signs of abuse in others, as well as motivate the user to seek help and stop the damage they are doing to themselves and others.  This blog post relays training courses designated to this topic.
You can also check out our training courses available on substance abuse here.