Are You Ready to Respond to a Fire?
Using a fire extinguisher seems like a fairly simple task, but it is more involved than point and shoot. Depending on the class of fire will determine the type of extinguisher used. Keep in mind if you use the wrong extinguisher you may make the fire and resulting damage worse.


The Video On Demand "Fire Extinguishers: Ready to Respond" provides instruction on how to correctly use a fire extinguisher, as well as how to recognize and select the proper extinguisher for the fire at hand.


The course covers the five classes of fire, extinguisher types, proper use, maintenance of fire extinguishers, and handling a fire. Fire prevention is obviously the preferred method to avoid fires, but if a fire does occur it is important you can react appropriately to minimize damage and injuries.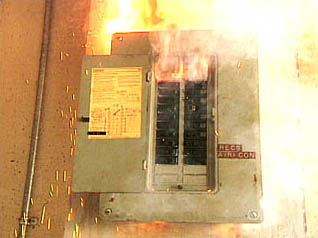 For a more comprehensive training course check out our Advantage format. The Advantage version is more interactive and allows you to earn CEUs upon successful completion.