Earn Recognition and Create Impact with Business Skills Training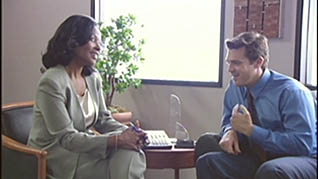 We have just launched our latest TrainingPower® site, BusinessTrainingPower.com, which provides career development resources for individuals and organizations.
Training for Individuals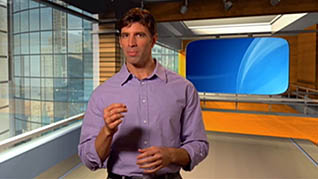 Online training on business skills is a great way for individuals to learn new skills or build upon areas they might struggle with. Our online courses use video to illustrate the application of skills in situations common to most workplaces. In most cases, learners complete a quiz at the end of the video to test what they've learned. After completing a course you can immediately print out a certificate of completion, allowing you to show your superiors your commitment to self-improvement and skill development.
Training Solutions for Employers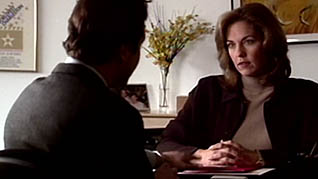 Employers can jump-start training initiatives and build a more competent and success-driven organization. People appreciate an employer who cares enough to invest in their employees' skill development. Not only does providing resources to employees show you are invested in their careers, it helps them develop skills to create greater impact within your organization.
You may find online business skills training perfect to assist in the on-boarding process, providing instruction on topics such as diversity, ethics, and accountability. You can continue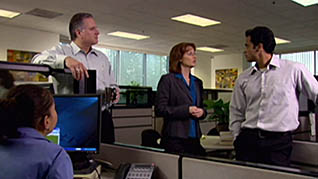 Through our Learning Management System employers can tailor training assignments based on a work group or individuals needs. For example, your customer service reps can be assigned to courses on dealing with difficult customers, and telephone communication. In other cases you might have an employee you just promoted to a leadership role and want to provide them with specific training on delegation or coaching. Our catalog of business skills covers a wide range of topics to help you fulfill your training needs.