How to Avoid Making Unethical Decisions
What do you do when faced with a tough ethical decision?  At times when not a single option clearly seems right, how do you know which choice is best?  At work, situations may arise where you feel an action taking place is not ethically right for the workplace.  These situations leave you in a position where you must choose how to handle it, and the choice you feel is right, may hurt coworkers involved in the unethical incident.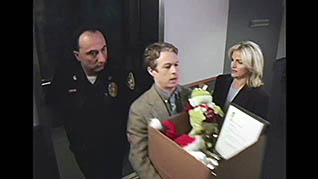 Pressures from colleagues, customers, suppliers, managers, family members, and ourselves, creates the ability for us to rationalize excuses for making wrong choices.  These rationalizations are apparent when we start using phrases such as; "everyone does it," "they deserve it," "they owe me," or "no one will ever know."
What it really comes down to when making the right ethical decision is, do we hold the power to make the right decision even if that choice has negative consequences?  Having this power depends on the strength and belief you have in personal, as well as your organization's, core values.  Believing in core values predicts how you will interact with customers, vendors, and other employees.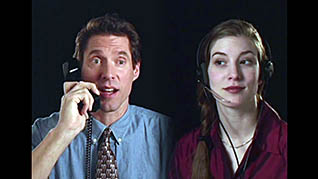 Creating an organization with value-based culture helps lower the chances of these types of difficult conversations and situations from occurring.  For example; if one of an organization's core values is respect, and the culture is dedicated to respect, it will be prevalent in the work being produced, along with the way employees interact.  In return, creating and maintaining a respectful work environment.
Helping to guide employees and employers through ethical decision-making dilemmas, Mastery's newly released courses from content partner QMR, explore what core values are commonly established at an organization, what to ask yourself before making a difficult decision, and familiar ethical situations that ensue in the workplace.
These courses, "Compliance is Just the Beginning: Ethical Situations to Consider," and "Compliance is Just the Beginning: 3 Steps to Ethical Decisions," depict real-life scenarios  learners can easily relate to.  Questions are asked related to the ethical scenario, allowing the learner to ponder on the answer, and then hear from professionals in various industries give correct answers or guidance.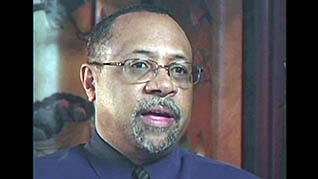 Unfortunately, one bad ethical decision can have huge consequences.  There will be many times when the right choice will not be the easiest.  Understanding how making one bad decision can negatively affect your entire life, from family to career, is crucial in making right, ethical decisions.
Check out all of Mastery's training available on Ethics.