How To Manage Your Personal Brand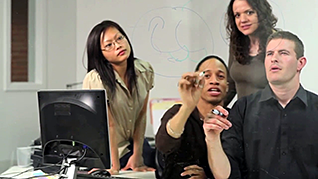 The main goal of personal branding is just like the goal of company's branding; differentiate from your competition.  Just as you would for your organization's branding campaign, a depiction of who you are and how you want to be portrayed must be organized and clearly defined in order for this to be illustrated and apparent.
BusinessTrainingPower.com offers innovative training courses from its new content partner, Vado, which incorporate a variety of essential business skills.  A couple of its Career Development courses cover "Personal Branding" and "Strengthen Your Personal Network."  These courses are necessary in bettering and solidifying personal business skills.
An article from Forbes.com, discusses six steps for avoiding personal branding mistakes.  This article, "Personal Branding 101," offers us these six steps:
 Define your overall aspirations
Conduct research
Determine your brand attributes
Assess your current state
Create your own game plan
Manage your brand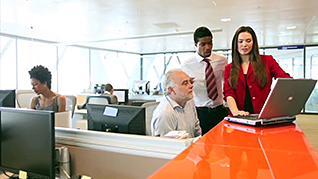 Another influential article from Forbes is "Personal Branding is a Leadership Requirement, Not a Self-Promotion Campaign."
Find more business skill training courses from Vado in BusinessTrainingPower.com's course catalog.