Microsoft Word 2010 Courses Added to Complete the Topic Series
Mastery released 17 new course titles completing the list of 21 Microsoft Word 2010 courses offered in Mastery's extensive course library.  From content provider, Sonic Performance Support, these courses validate the importance of training to keep up with technological advances, as well as support smooth transitioning of employee understanding.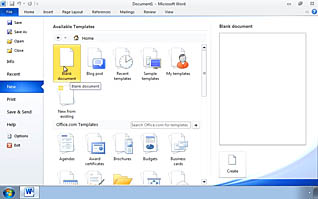 New course titles include:
Each course is available on our Video On Demand (VOD) platform, enabling training to be used on any mobile device.  At $4.95 per play, the affordability and convenience of the VOD format makes training unavoidable and seamless.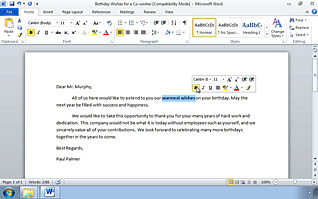 Check out all our courses on computer skills at Mastery.com