More Course Updates for Mobile-Friendly Video Training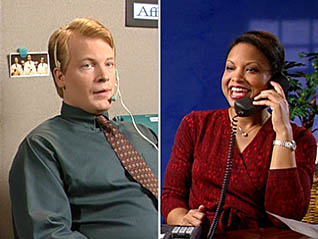 The number of courses on our new and improved, Video On Demand (VOD), mobile-friendly, platform continues to grow weekly. The following courses were updated in the month of June for our new, mobile-friendly VOD platform: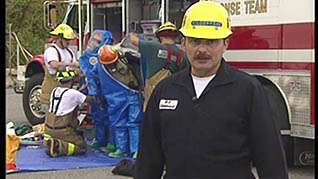 The variety of courses in this batch helps to cater to many industries.  By making these courses available on our new VOD platform; training becomes more efficient and convenient for learners by enabling the courses to be used on virtually any mobile device.