Prevent Workplace Accidents and Fatalities with Training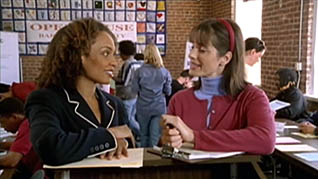 To help promote training, the Occupational Safety and Health Administration (OSHA), implements procedures and stipulations in the majority of workplaces to ensure the safety of employees.  Though these guidelines are in place, many employers fail to realize the vital role they play in ensuring these measures are put into action at their organization.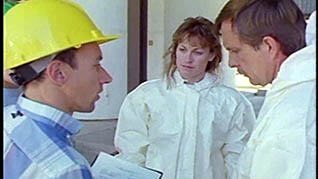 When employers do not take responsibility by confirming their employees are following regulations, they are susceptible to being blamed if/when an accident takes place.  Unfortunately, a grain storage complex in Illinois faced this reality when two young employees lost their lives on the job.
This article from npr.org, explains the issues at this storage complex and what OSHA standards they, allegedly, did not follow. One OSHA administrator in the story makes the point, "we do everything we can within the current regulatory framework."
When tragedies and accidents occur, who do you think is to blame? Do we blame the employees for not following procedures?  Do we blame the employers for not fulfilling OSHA standards?  Or, is OSHA to blame for not reassuring, and revisiting work sites throughout the country for proper standards?  All of these questions are extremely difficult to answer; a proactive solution to prevent blame and calamities is executing and demanding proper training for all of your employees.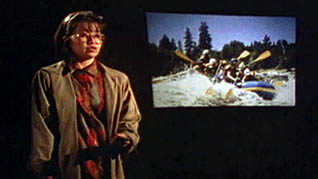 From the business office to a grain storage complex, Mastery Technologies  supplies comprehensive and effective training courses to cater to a plethora of topics for almost every industry.  Use our course library to search topics for necessary training at your organization.