The Yellow Brick Road Leads to Effective Team Work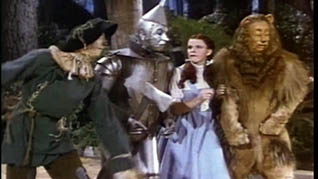 Our content partner, Advanced Knowledge, uses a movie classic to depict the importance of effective team work.  Watch snippets of the "Wizard of Oz," to understand their teamwork on their journey down the yellow-brick road.
Cooperation begins to take place when the team begins to effectively operate together.  The course, "Work Teams and the Wizard of Oz," provides core examples to be aware of not only what is accomplished, but how things are accomplished in teams at your organization. Important points include:
Build and rely on teams
Delegate tasks and empower others
Pool skills and resources
Tap inner resources, use imagination and creativity to take risks
To help make training more realistic at your organization, this unique course is offered on our third-generation Video On Demand (VOD) format.  This VOD format is mobile-friendly, making training assignments effortless and more enjoyable for employees.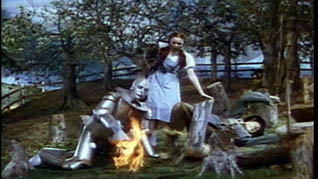 Thanks for reading! I hope you'll continue – feel free to join in the conversation about workplace training!

What is the link to your blog related to training?