With much of the country enduring the hardships of the winter months, it is especially important for those working outside to adapt safety measures in order to avoid succumbing to the hazards of cold stress.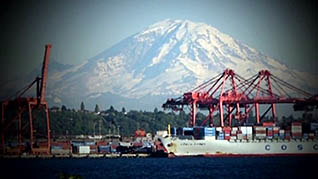 Our bodies take on the added work of having to maintain a normal temperature when working in the cold. To avoid effects of cold stress, such as hypothermia, utilize the safety tips presented in the new Video On Demand course, "Working Safely in Cold Weather."
The training course presents workers with information on dressing for the cold, preventing cold stress, driving in the winter, and how to assist a worker affected by cold stress.
Stay warm and healthy when working this winter!